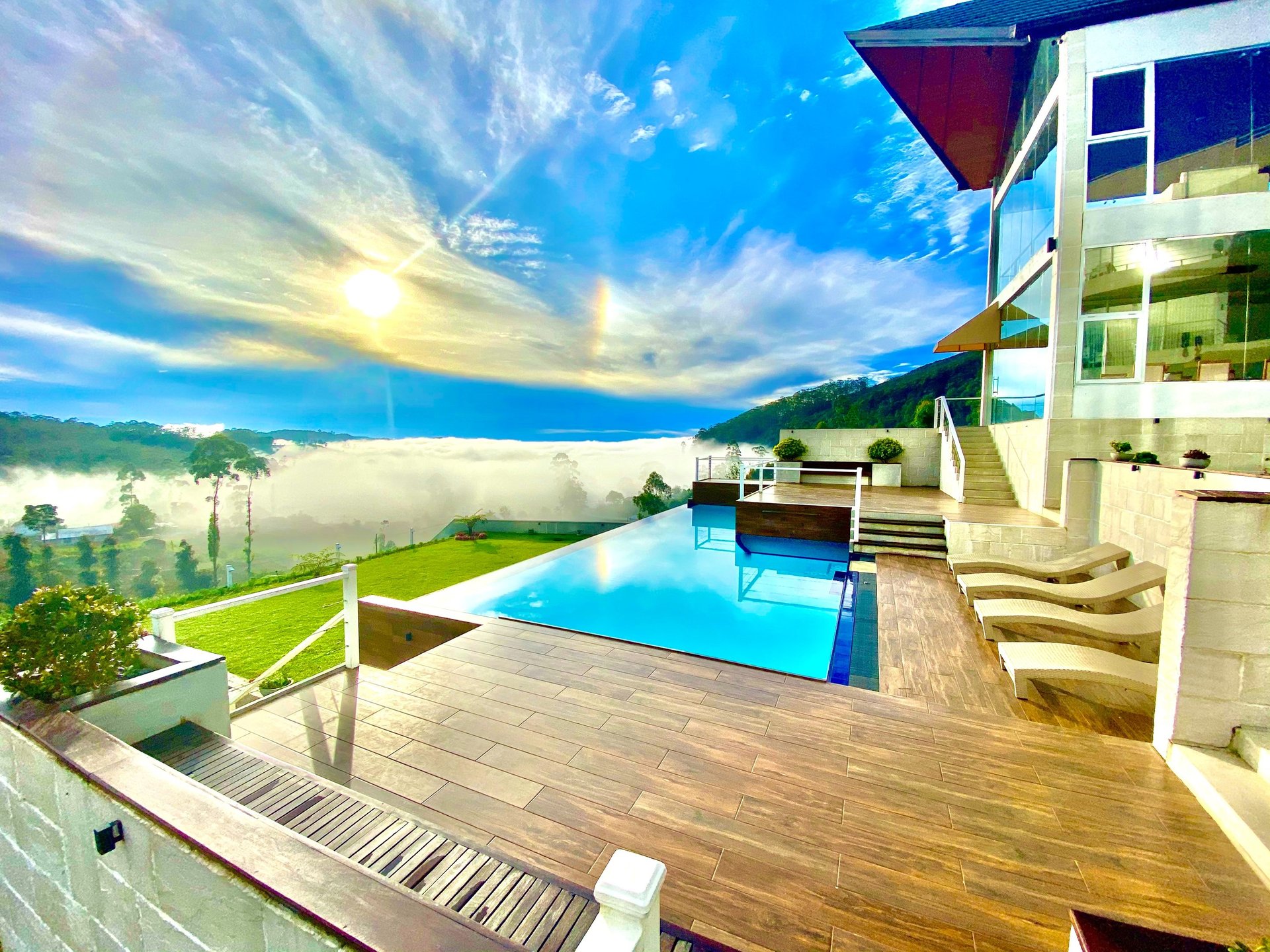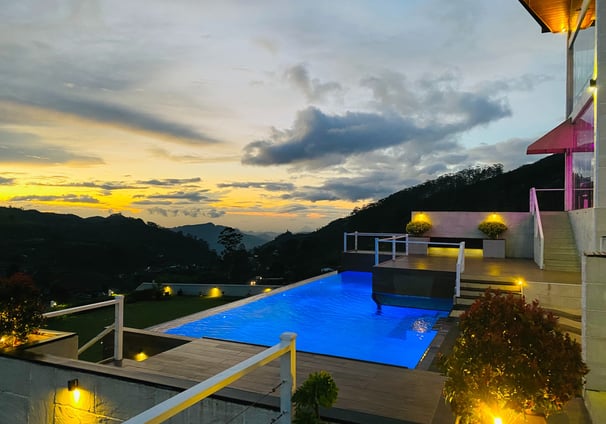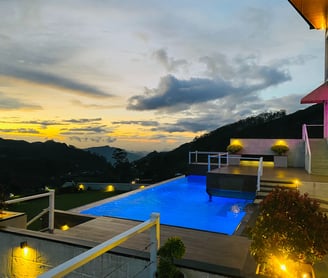 Welcome to Hilldale Retreat
Experience the epitome of a great getaway at Hilldale Retreat in Nuwara Eliya. Nestled in one of the most picturesque locales in Nuwara Eliya, our property boasts not only elegant décor and pristine accommodations but also a warm and welcoming staff committed to ensuring your stay is nothing short of extraordinary. Immerse yourself in a vacation of a lifetime with breathtaking views and impeccable service.
Indulge in the finest culinary offerings at our exquisite restaurant, take a dip in the outdoor infinity pool with Sauna, and unwind in the serene ambiance of our Sauna and Spa. Let go of all your cares and recharge in style. Embrace the peaceful and romantic atmosphere that envelops Hilldale Retreat, and bask in the glory of the best sunset in Nuwara Eliya. Our very caring staff is dedicated to making your stay a truly special one.
By choosing Hilldale Retreat, you gain access to an array of top-notch amenities, including exceptional dining options, opulent rooms, unparalleled mountain vistas, and impeccable service from our dedicated team. Your comfort and satisfaction are our highest priorities.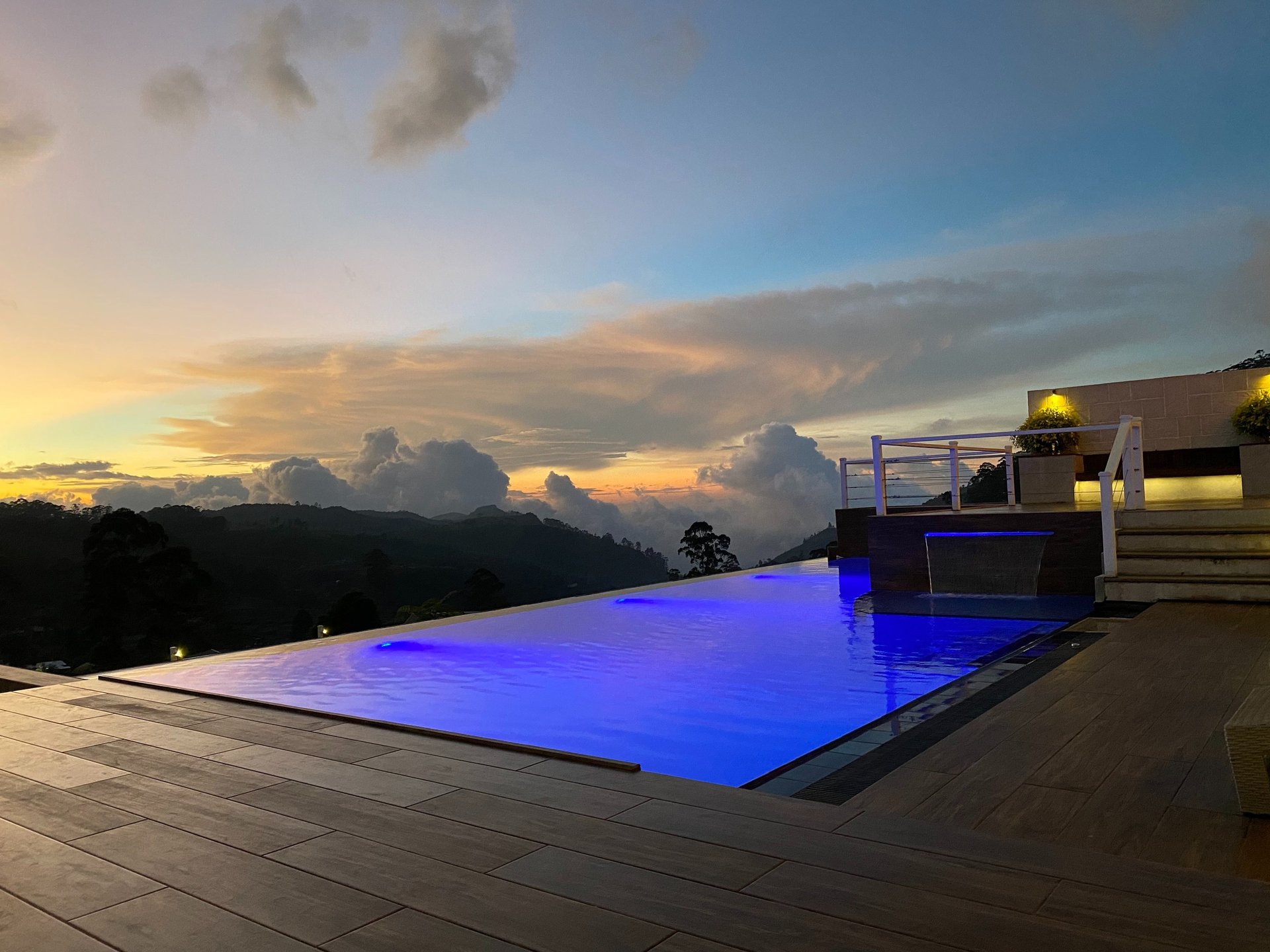 Welcome to Hilldale Retreat, your sanctuary in Nuwara Eliya. Enjoy uninterrupted rest in our soundproof rooms with double-glazed windows. Stay cozy with air conditioning and heaters in every room. As a Sri Lanka Tourist Board-registered venue with an SLTDA 'Safe & Secure' certificate, your safety is assured. Revel in the best sunset views at one of the few Nuwara Eliya hotels with an Outdoor Infinity Swimming Pool with Dry Sauna experience. Our Game Room boasts a pool table and foosball for entertainment with relish stunning mountain vistas. Discover why we're the top choice for luxury boutique villa accommodation in Nuwara Eliya.
Why choose Hilldale Retreat?
Stop at Hilldale Retreat to discover the wonders of Nuwara Eliya. The hotel provides a high level of service and amenities to meet the demands of all guests.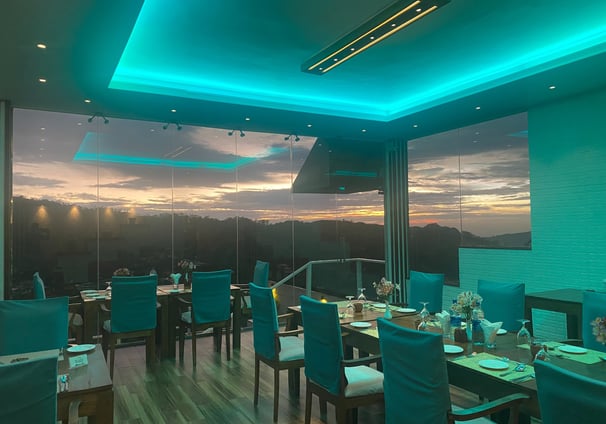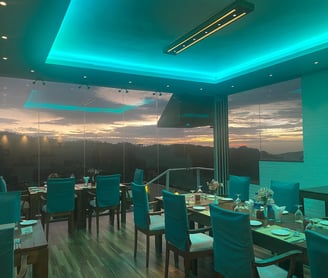 Unparalleled Dining Experience
Savor the flavors of exquisite cuisine at our lavish restaurant. Indulge in a wide range of delectable dishes prepared by our talented chefs. Immerse yourself in a culinary journey like no other.
Experience Luxury at its Finest
At Hilldale Retreat, we offer a haven of tranquility and elegance in coolest hill county Nuwara Eliya. Immerse yourself in style and comfort as you enjoy our lavish cuisine, relax by the outdoor infinity pool with Sauna experience, and rejuvenate at our spa. Book your stay now and indulge in a truly unforgettable experience. Find more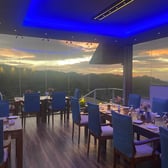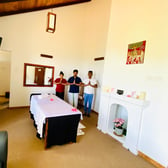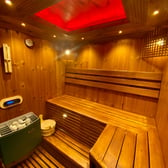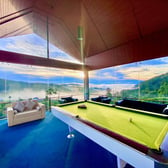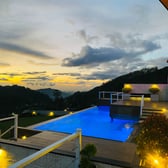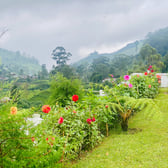 Our Aquaponics Greenhouse
Experience pure, organic dining at Hilldale Retreat, Nuwara Eliya. Our Aquaponics Greenhouse provides a direct source of fresh, eco-friendly vegetables and fish, cultivated right on our grounds. From Greenhouse to Table, we prioritize sustainable practices, ensuring every meal is bursting with natural flavor. Discover how we lead the way in Aquaponics in Sri Lanka and offer consultancy services worldwide. Explore our commitment to a thriving, aquatic ecosystem and taste the future of farming. Learn More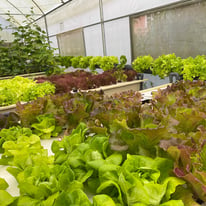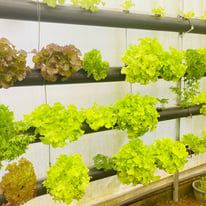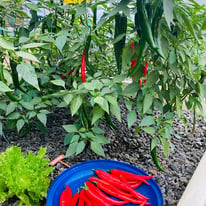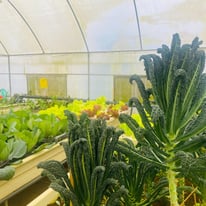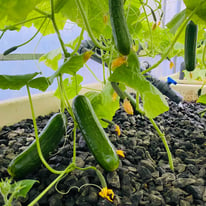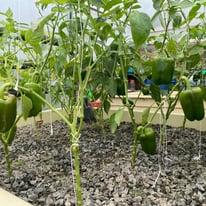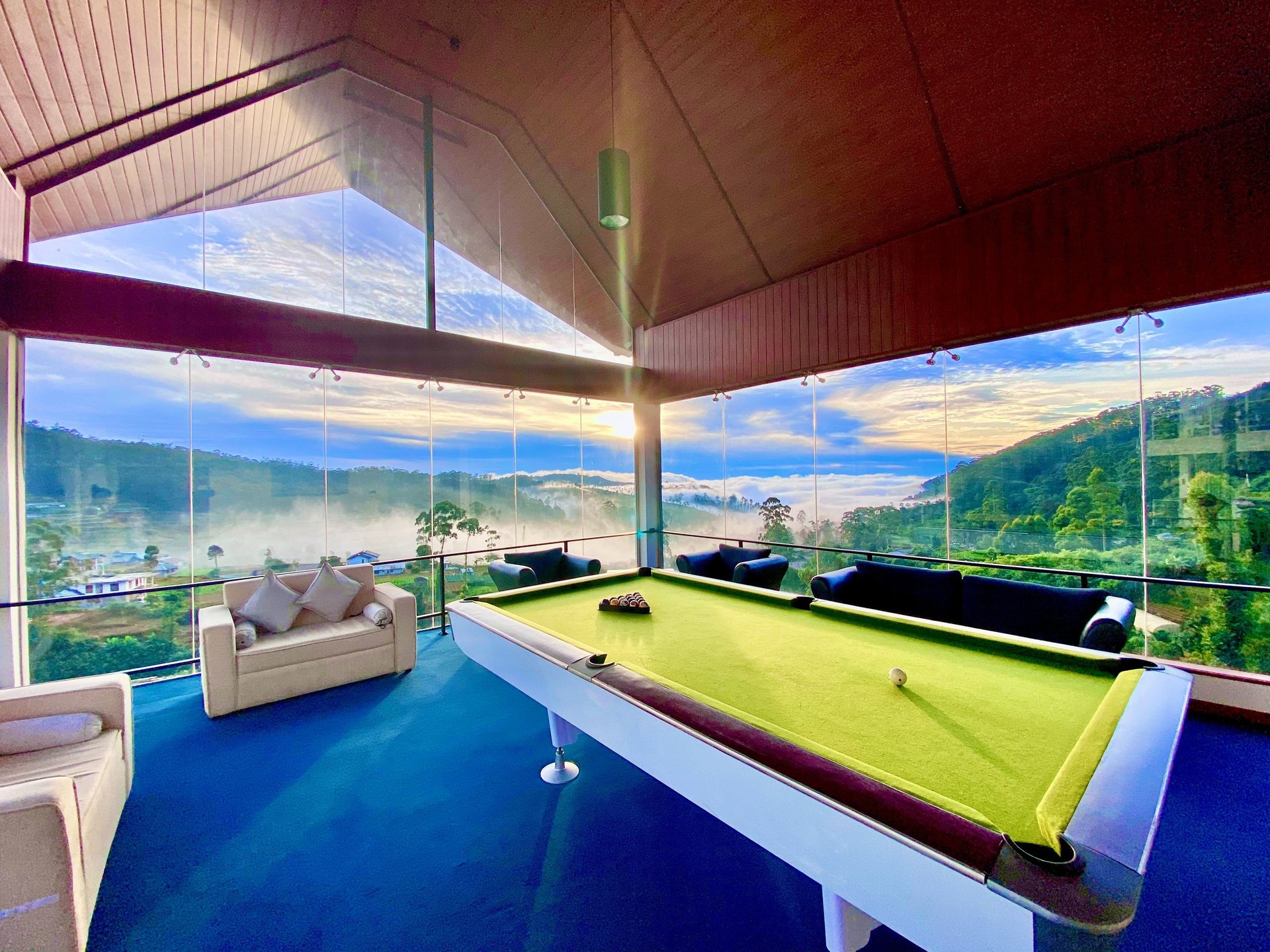 Experience Luxury at Hilldale Retreat